Tourist cruises
A tourist cruise is a wonderful opportunity to see places in Szczecin that are not normally accessible. See the industrial architecture that is part of the city's history and the unspoilt natural beauty that has earned Szczecin the nickname of a floating garden. A cruise ticket is a great tourist attraction, but also a great way to spend time with the family or a date. We have as many as 6 wonderful itineraries on offer.
Hire a vessel for your event
Our top 3 vessels that can be hired from early spring to late autumn, but it all depends on the size and nature of the vessel you are looking for. We currently offer vessel hire of the ''Saarbrucken'', the ''Sedina'' and the ''Captain Cook''. Each is manned by an experienced crew who will ensure the safety and comfort of the voyage. Our passengers can count on a ship party full of good humour - whatever the occasion. Tell us about your needs and dreams and we will do our best to fulfil them. For a personalised quote, fill in our quote request or contact us.
Why go on a cruise with us?
We have 3 different ships in our fleet, so we can offer many types of entertainment, from standard cruises to special events like weddings, parties, birthdays, company integrations, electronic events.
Behind our many years of experience is full professionalism and preparation.
Catering and bar on ships
Come on a cruise with us!
Our cruise ships, such as the "Virgin", the "Sedina" or the "Captain Cook", are vessels that offer comfortable seating for passengers and a power of unforgettable impressions for the entire rental period of the ship. If you want to commune with nature or indulge in blissful laziness to the sound of the Oder water, book a date and a place. We will take care of the rest.
The adventure is waiting for you.
If you have never had the opportunity to take a boat cruise on the Oder, this is the perfect opportunity to book a date. Embark on a journey of your dreams with us, visit the most interesting corners of Poland and discover the wonders of local nature. We have as many as six different routes to choose from, which include the White Eagle Trail and the Szczecin harbour. Choose one of them and enjoy relaxation at the highest level.
Invites Capt. Janusz Just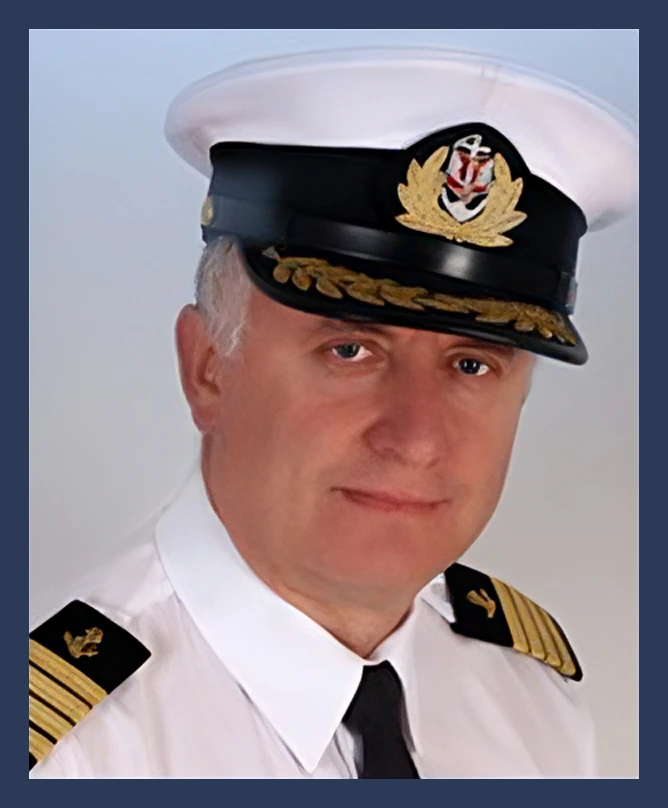 Our cruise ships
We have 4 cruise ships in our fleet, allowing us to organise trips and events of all sizes. The minimum number of persons is about 20 and the maximum 130, so there is something for everyone.